About Us
Northwest Rain Solutions is the leading rainwater collection company in Western Washington with over 10 years of experience with stormwater management and rainwater harvesting.

We are a local, family owned company based in Bellingham, Washington, with a service area that spans across much of the greater Pacific Northwest region.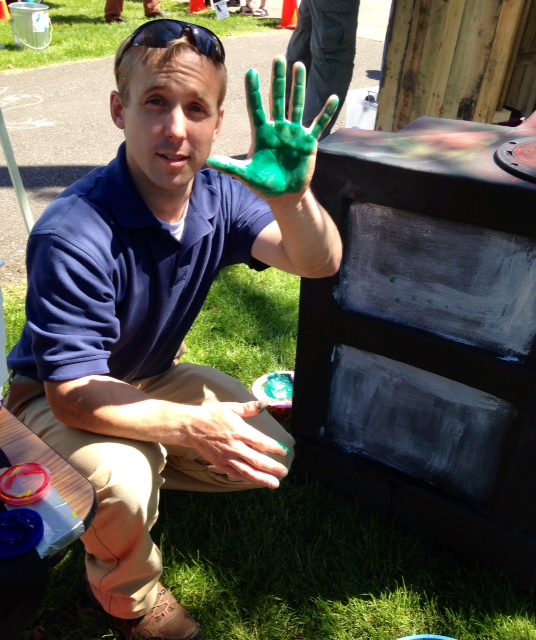 CJ Huxford, Principal
CJ earned his bachelors degree in Planning and Environmental Policy with an emphasis in Risk Communication from Huxley College of the environment at Western Washington University. CJ has worked on several projects and publications researching disaster to infrastructure (particularly electricity and water) in Washington State, San Diego, CA, and Japan. CJ has worked with committees in Whatcom County, WA to explore Low Impact Development (LID) methods, including on-site rainwater harvesting and landscaping for stormwater management. In his free time, CJ likes hiking and fishing with his family.
.